When thinking about selling your home, there are several things you can do to ensure your property earns top dollar. These include ensuring everything is in working order, deciding what upgrades do or don't fit your schedule, making your property shine, and working with a local real estate agent.
Ensure your home is in working order
While you already know how your appliances, water, lighting, and heating are functioning, it can be helpful to have a
home inspector
check for any problems you might miss. Examples of commonly overlooked areas in need of repair among houses for sale in Oviedo are roofing material issues, exterior drainage issues, and inadequate insulation, especially in the attic. An experienced home inspector will help identify any problems with the property. You will need to contact the right professional for each noted issue to estimate how much the repairs will cost. Making these repairs before putting your home on the market can result in a quicker sale and higher earning potential for Oviedo homes for sale.
Decide whether or not to make additional upgrades
If you have been debating home
upgrades
for a long time but haven't followed through, decide if making them now will be worth the time needed to complete them. High-ticket upgrades for houses for sale in Oviedo include the kitchen, bathrooms, fresh paint, new flooring, exterior landscaping, and entertainment spaces.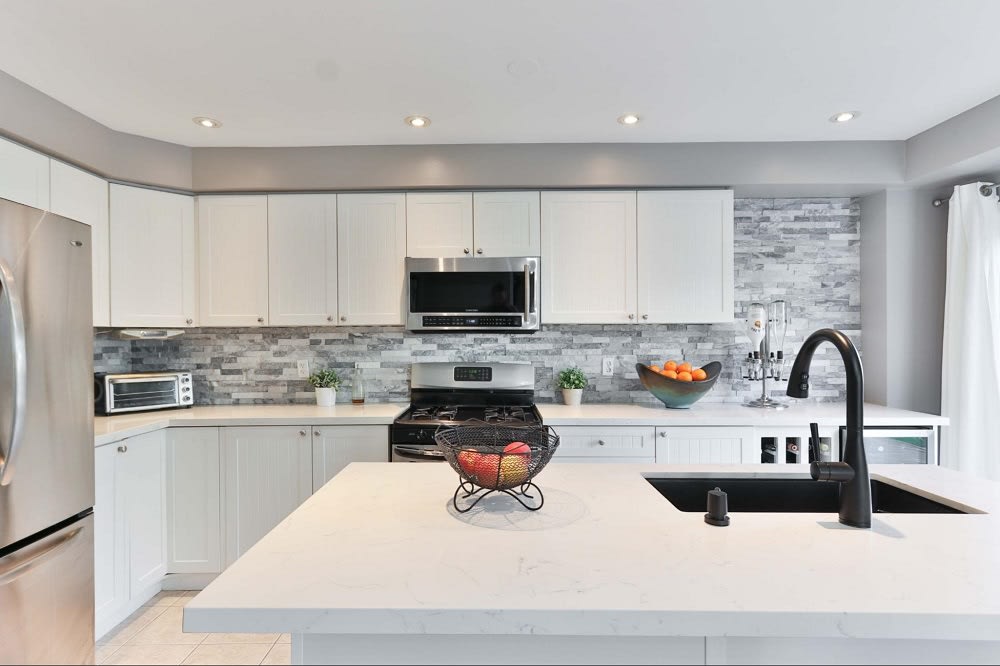 If you are thinking of listing your property among Oviedo, Florida, homes for sale soon, a kitchen remodel is one of the best investments you can make. In almost every case, buyers don't want to tackle the process of kitchen remodels themselves, so they are drawn to homes that have a recent kitchen upgrade. When upgrading the kitchen, think about improving the layout for ease in cooking large meals or cooking with young helpers. You may also consider adding additional cooking appliances like a second oven or second stovetop.
As for bathrooms, one of the best ways to increase your home's earning potential is by updating the shower, flooring, and vanity. Buyers appreciate modern shower luxuries like built-in nooks for holding shampoo and other shower toiletries, rainfall showerheads, and steam options. As for the flooring, heated floors in the bathroom are always a hit. Who wouldn't appreciate stepping out onto warm tile after a shower rather than a cold floor? As for the vanity, new faucets and a granite countertop are quite attractive to buyers of houses for sale in Oviedo.
A fresh coat of paint can also add value. When choosing a color, think about what will be visually appealing to buyers based on the room's function, such as bright colors in a kid's room, soft neutrals in the living space, and soothing shades of gray or blue in the home office. If you're unsure of what color to choose, consult an interior designer for help.
As for flooring, hardwood floors are always a classic choice that buyers love. If your home currently has hardwood floors that need repair, it may be worth the investment to have them sanded and stained before listing your home.
Exterior landscaping and entertainment spaces are also crucial when earning top-dollar for Oviedo FL homes for sale. Think about planting new flowers and greenery, adding a fire pit or outdoor kitchen, and pressure washing the exterior of your home. These are all upgrades that make spending time in the yard more enjoyable and make a difference when trying to sell.
While these upgrades might add to the value of properties for sale in Oviedo, they take time and effort to complete. If you're working with a tight schedule and budget, it might be better to focus on inexpensive and fast upgrades such as light fixtures and cabinet hardware in the kitchen and bathrooms.
Make your property shine
When trying to maximize the earning potential for your Oviedo home for sale, one of the most important things you can do is make your property shine. This means packing away your belongings, deep-cleaning your space, and adding finishing touches so that potential buyers can easily envision themselves living in your space.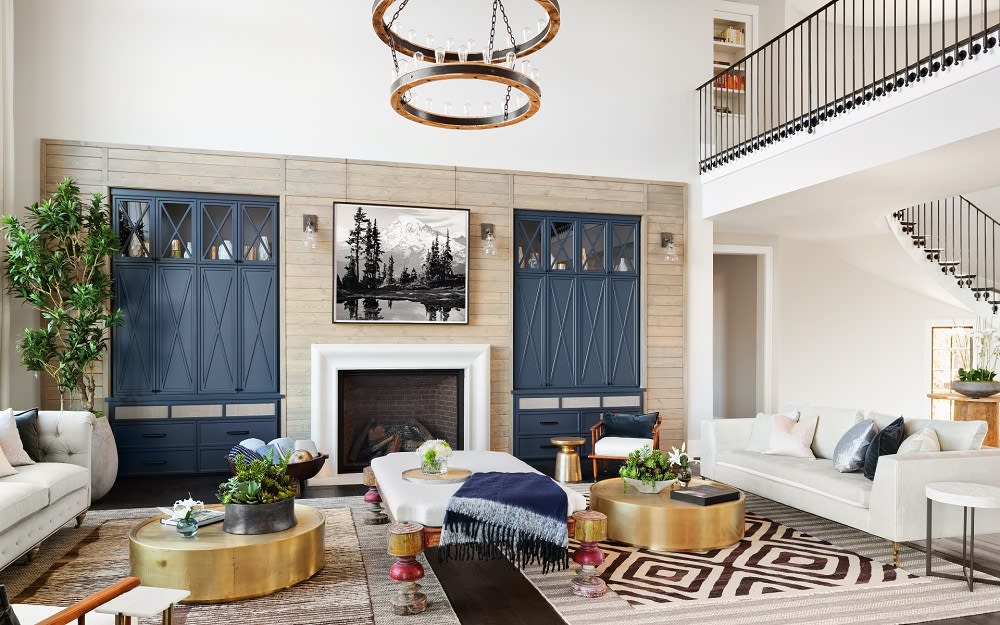 Start decluttering each room by removing sentimental knick-knacks that you don't want accidentally damaged during showings and furniture pieces that don't fit the room's aesthetic. You may consider renting a storage unit to keep these items safe while your home is on the market.
Next, give your home a deep cleaning from top to bottom. This includes washing windows, dusting ceiling fans and baseboards, scrubbing tile and grout in the bathroom, etc. If you don't have time to complete these tasks on your own, hiring a professional cleaning service or staging company may be beneficial to help get the job done.
Finally,
set the scene
in each room to make the space feel welcoming and inviting to potential buyers. This may include adding fresh flowers, changing out light fixtures and cabinet hardware, placing a new rug in the entryway, or arranging furniture pieces in an appealing layout. If you need assistance with this process, consider hiring a professional stager.
Work with a realtor
The final tip for earning top-dollar for houses for sale in Oviedo is finding a realtor with experience selling homes in your area with a high return on investment for each seller. The right real estate professional will have valuable insight into the local real estate market and can help you understand what features buyers are looking for in a home. They can also help you set a competitive price for your Oviedo home that is likely to attract buyers and guide you through each step of the selling process. Furthermore,
studies
have shown that sellers earn more when listing with an agent versus selling property as "for sale by owner" (FSBO).
If you're looking to sell your Oviedo home soon, keep these tips in mind. Working on any single one of these details can make a significant impact and help get your home off the market as quickly as possible — and for top dollar. Reach out to one of the trusted agents at
Tate Advisory Group
today if you would like more information about homes available in this area!