College Park is a neighborhood in Orlando, Florida north of downtown and west of Winter Park. Potential homebuyers in College Park are attracted to the area for its proximity to all the best that Central Florida has to offer, from world-class attractions to urban amenities and suburban communities. So which luxury amenities are winning over College Park and Winter Park buyers the most? Keep reading for seven of the most highly valued features of College Park and Winter Park homes for sale.
1. Home theater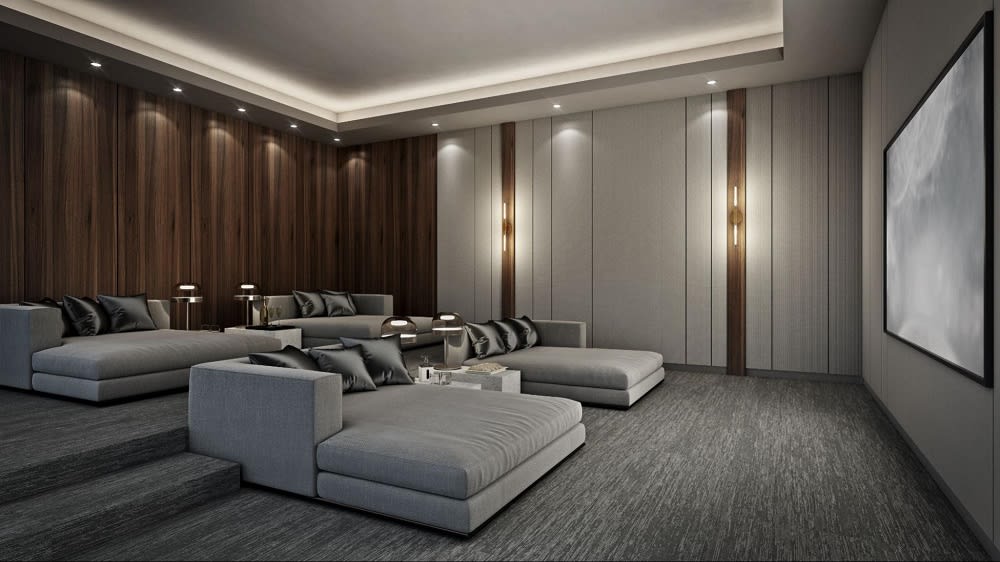 Home theaters remain one of the most valuable amenities sought after by buyers in Central Florida. Whether they're looking at houses for sale in Winter Park, College Park, or Maitland, buyers are still favoring properties with rooms designated as theaters. Home theaters have been a common feature of luxury properties for a while and saw an increase in popularity throughout the pandemic when many weren't able to catch movies at their local cinema. A theater provides families with the experience of going out to the movies all from the comfort of their homes. Top luxury home theaters are equipped with full-wall screens, surround sound, popcorn machines and concessions bars, and theater-style seating.
2. Covered deck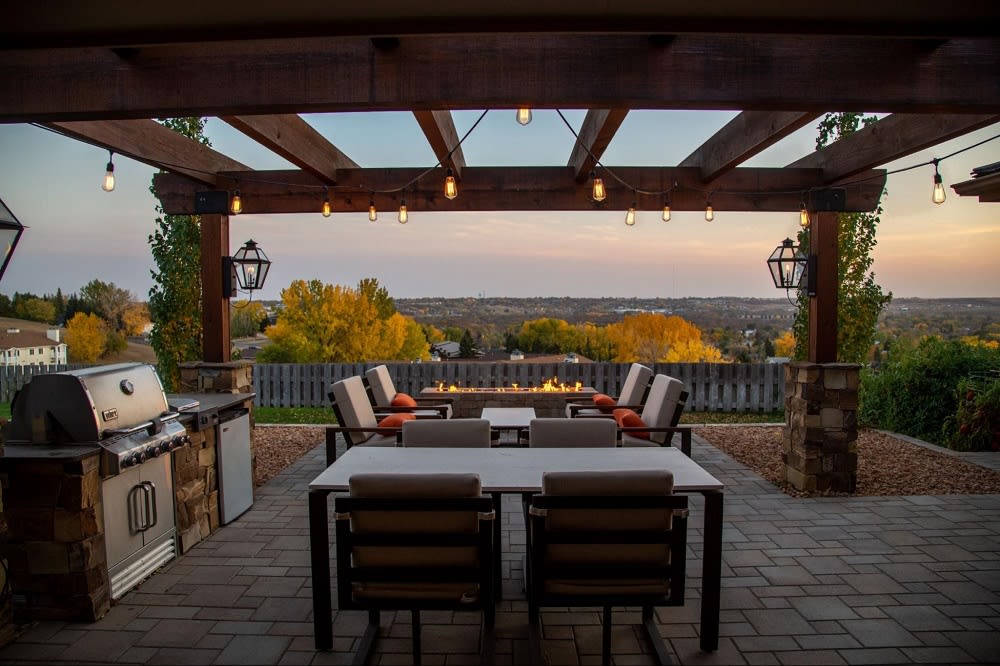 College Park and Winter Park homes for sale with covered decks or ample outdoor entertainment space are in high demand. Home buyers investing in luxury real estate put a high value on expansive covered decks that may include anything from additional seating to fully-equipped outdoor kitchens. Some of the most luxurious covered decks feature separate areas for dining and entertainment, with outdoor fireplaces, TVs, and lounges. The ability to get outside and enjoy the Florida weather while being protected from the heat is a draw for many. College Park homes for sale that would attract the most attention are those that combine a luxurious covered deck with a private swimming pool and a beautiful lakeside view.
3. Fitness center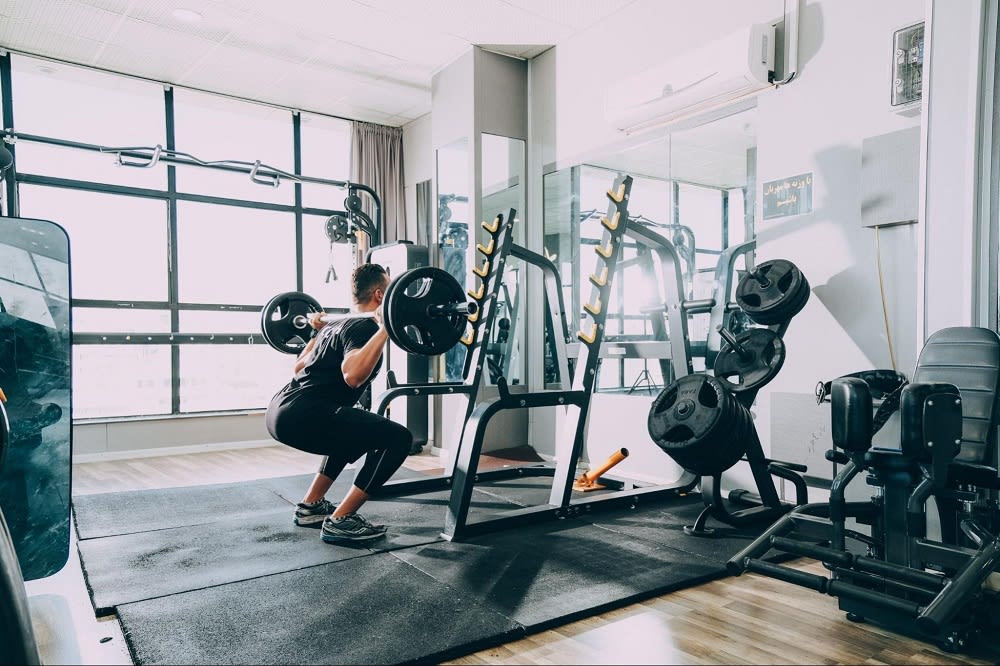 Home fitness centers are another highly valued amenity in luxury homes for sale in College Park, Florida. There are a number of
benefits to owning a home gym
that makes it a popular feature for many in Central Florida. Home gyms allow residents to customize their equipment to suit their particular interests and are the epitome of ease and convenience. There's no commute to a home gym and no need to wait for machines or free weights to become available. Home gyms offer privacy, 24/7 access, no membership fees, and allow entire families to follow a workout routine at their leisure. Some of the most luxurious home fitness centers have amenities one would find at a standard community gym, including saunas, storage lockers, and showers.
4. Upgraded kitchen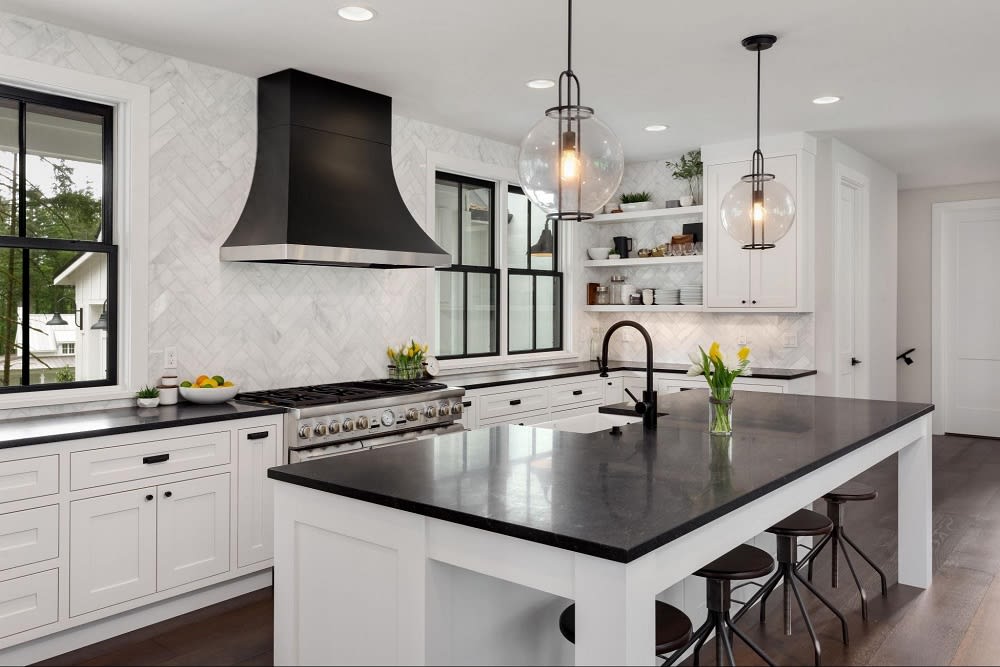 Upgraded kitchens rarely go out of style with home buyers, and those shopping for College Park, Maitland, and Winter Park homes for sale are no exception. Upgrades often start with updated appliances, and stainless steel appliances are still considered the most popular, though appliances that are customized to blend into the surrounding cabinetry are growing in popularity, too. Cabinetry is typically updated next in a luxury kitchen, with other details like renewed floor tiling and backsplashes as well. Homeowners hoping to add their property to the list of houses for sale in Winter Park or College Park may consider a few additional features too. Refrigerated wine refrigerators are popular options, as are walk-in pantries with motion-sensor lighting. Bringing in newer technology can attract buyers as well, including smart appliances like home hub-powered coffee makers or refrigerators with inventory capabilities.
5. Wood-burning fireplace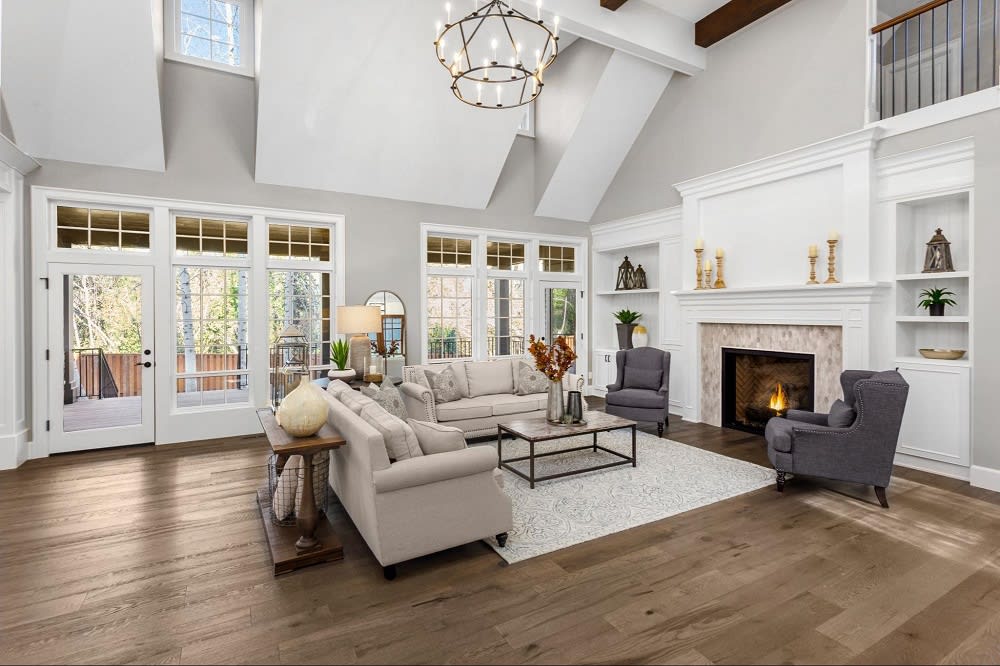 A wood-burning fireplace is one amenity that is gaining more value with homebuyers purchasing houses for sale in Winter Park and College Park. Rustic and charming,
wood-burning fireplaces
aren't only helpful during the cooler winter months. They are more environmentally friendly, cost-effective, and create an eye-catching focal point in any room. Above and beyond the practical functions of a wood-burning fireplace, the feature can create a feeling of warmth and welcome to a home, making it a great place for entertaining guests.
6. Built-in technology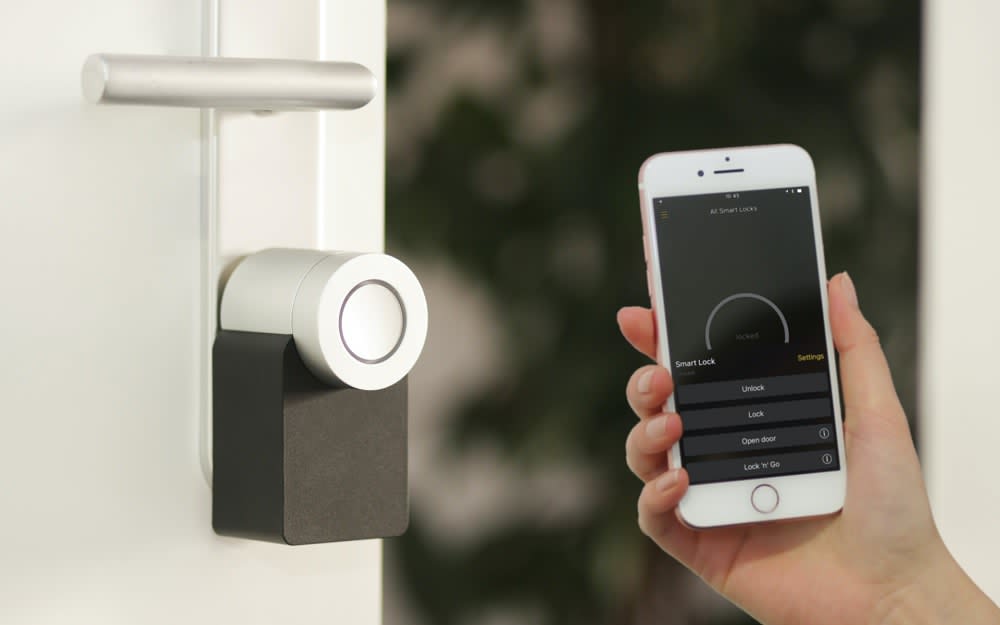 Built-in technology is an increasingly popular amenity in luxury homes in College Park for the convenience and efficiency it brings to homeowners. The most upscale properties aren't complete without some of the most standard smart technology on the market. Security systems are a great place to start with technology in the home. From cameras you can check from your phone to smart locks that can be set to open with a key or a passcode, these kinds of security features are ones on which buyers place a great deal of value. Incorporating home hub technology is another easy way to boost value with buyers, as are bringing in smart blinds and smart appliances in the kitchen and bathroom.
7. Spa bathrooms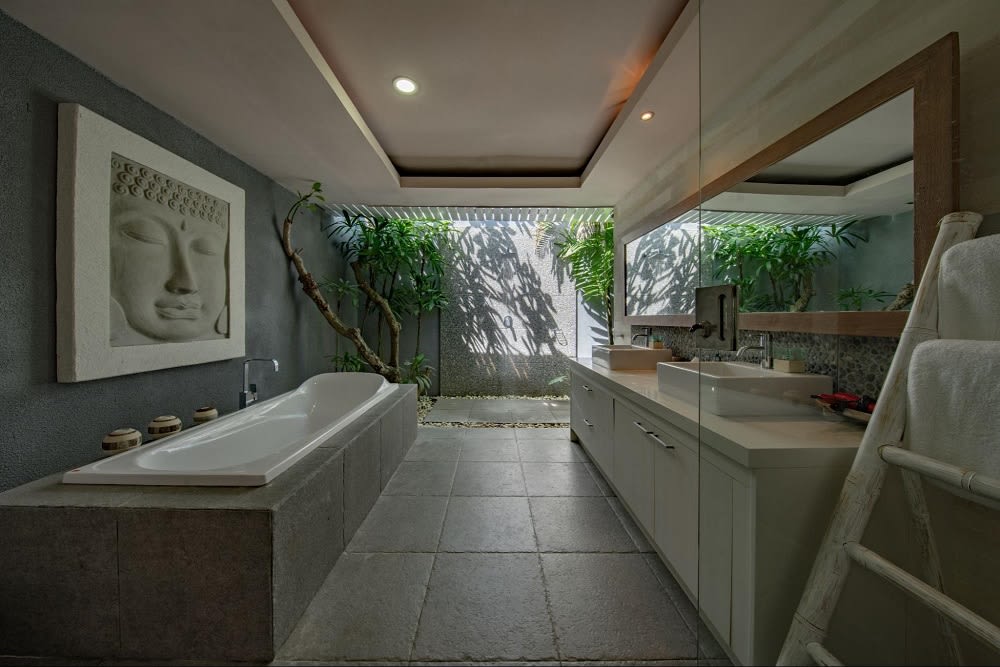 Speaking of bathrooms, buyers in College Park love additional
spa amenities
, from touchscreen displays from which they can control temperatures and music to walk-in showers and heated flooring. To take things to the next level, there are incredible standing soaker tubs and high-end jacuzzis that allow homeowners to truly feel like they're treating themselves to a day at the spa every day.
If you're interested in selling College Park real estate, work with a real estate group that understands what local buyers are looking for. The Tate Advisory Group has been providing top real estate services to clients in Central Florida for years. Specializing in luxury properties across the greater Orlando area, the Tate Advisory Group is well equipped to help make sure your home is appealing to the widest range of buyers. To get started preparing your College Park home for sale, reach out to
the Tate Advisory Group
today!