The real estate market is notorious for existing on a sliding scale with three major points. Depending on many external and economic factors, you will see the real estate market favor sellers, buyers, or neither. In recent times, the market has been leaning heavily in the favor of sellers. Heightened prices, demand, and buying conditions have frequented purchases made this year.

Similar to most markets, the economics of supply and demand play a large part in determining the conditions of the housing market. Low supply and high demand allow sellers to list their homes for higher prices. Recent events changed the need for home spaces as more people began to spend extensive time at home, driving the demand for homes to astronomical heights. Paired with relatively low mortgage rates, many buyers entered the real estate market to secure a place of their own.

As a seller in a market that has a high demand for your home, you can leverage more when negotiating your home sale. Even when the market is leaning heavily in your favor, it is still ideal to gauge decisions, deals, and opportunities wisely to omit any room for error in your sale.

To capitalize on the current hot real estate market, here are some ways to tackle today's market as a seller.
Organize your next move prior to selling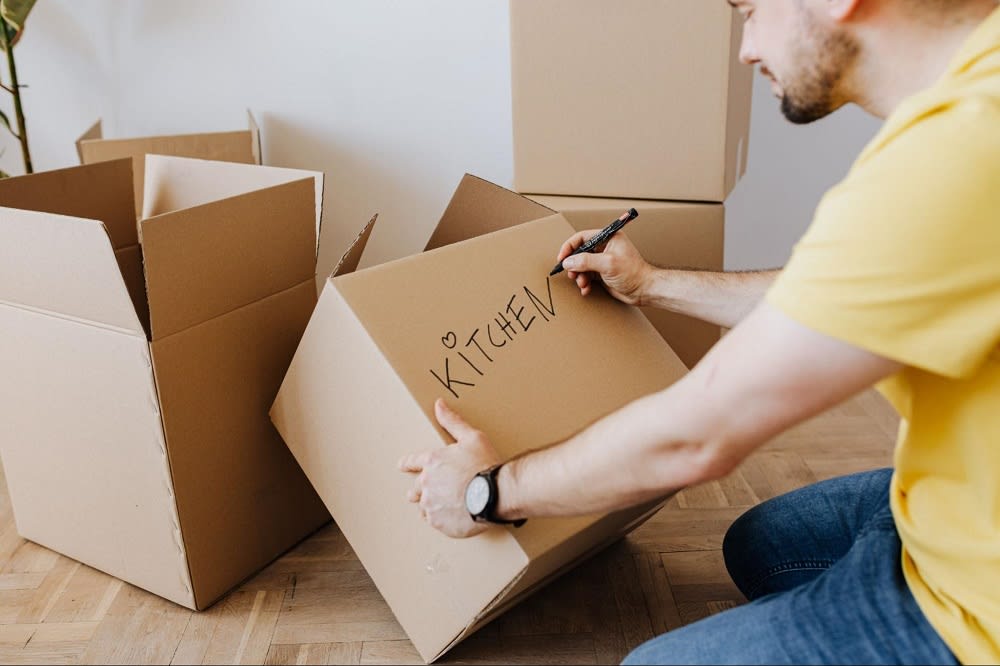 Photo courtesy of Pexels

When the market is thriving due to high demand, there is a good chance your property will sell faster than originally anticipated. Preparing for your move or next home before completing the sale of your current property will eliminate overlap between the time the new owner would like to move in and your possible move-out date. Taking the time to pre-pack, declutter, and clean will not only prepare you for moving out but also prepare the property for presale photos and viewings.
Strategically price your home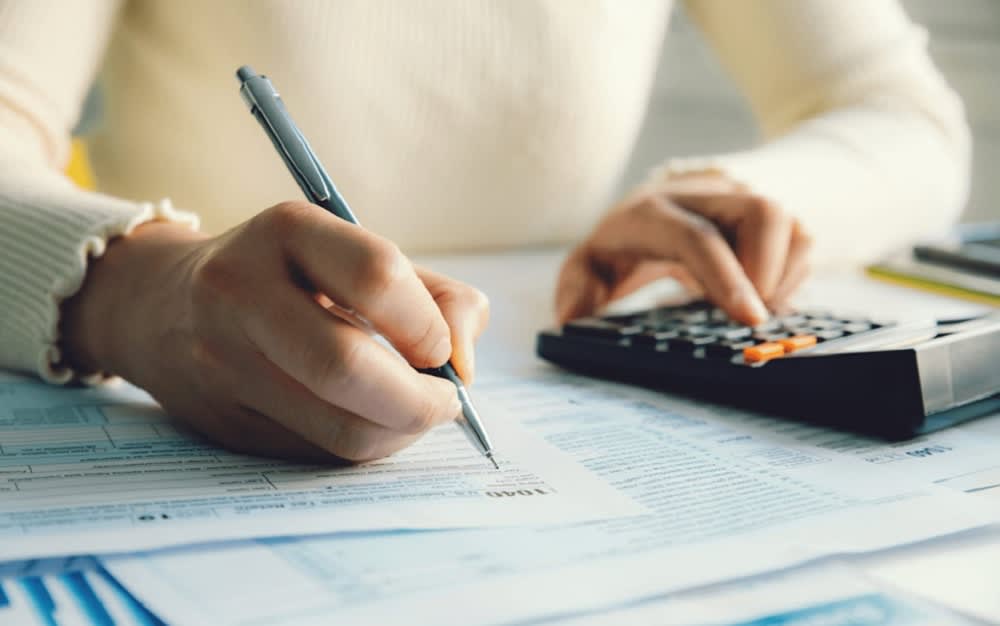 Photo courtesy of Shutterstock
This is another area where the expertise of your agent will benefit you greatly. Pricing homes is more than just setting a sticker price you would like to receive. The
price for your home
should align not only with the local market but also with the value of the home and other specific factors. Calculating your price strategically to ensure a lucrative sale, but leaving room to negotiate with an interested buyer if necessary, is essential to the buying process.
Create interest with a worthy listing
Even in a hot market, your home needs to be well-prepared and well-listed. Deep cleaning your home, staging, and maximizing its curb appeal are essential to the sale process. Staging is important because it helps assure buyers of the potential and allure of your property as a living space. Work with your realtor to stage your home or ask your realtor to connect you with expert interior designers that specialize in staging homes.

Aside from the physical preparation of your home, work with your agent to get high-quality photos of the home, craft a well-written home listing description, and decide the ways you would like the home marketed to interested buyers. A seller's market is great, but becoming complacent solely because your home is in high demand is not advised. Take the same care and precautions as you would with any other sale, understanding that your home will likely sell faster and for a higher price.
Consider limiting showings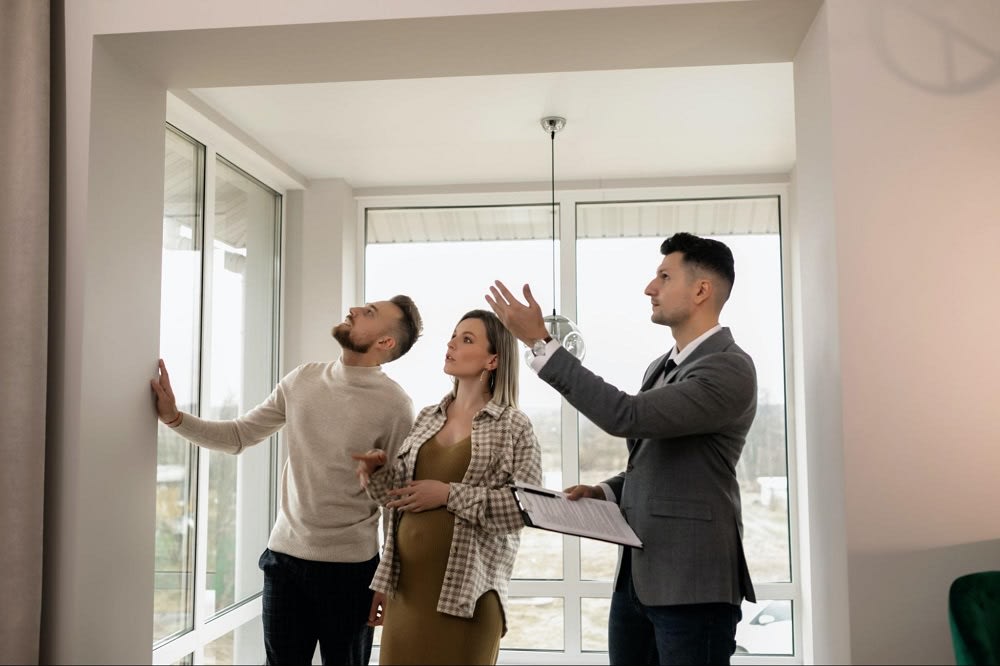 Photo courtesy of Pexels
If you would like your property exposed solely to qualified, likely buyers, consider limiting your showings to private, pre-scheduled sessions. Staying away from open houses will not only express a luxury viewing experience to buyers but also create the impression that you are serious about selling, thus attracting a consistent stream of serious buyers.
Analyze offers prior to accepting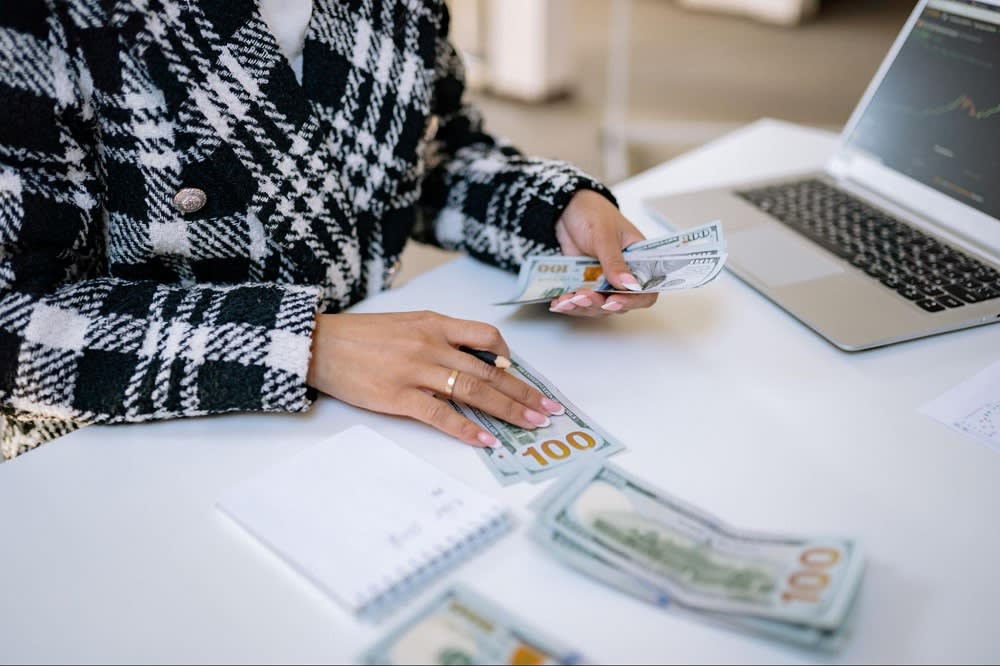 Photo courtesy of Pexels
In a hot market, it is likely your home will sell quickly and receive offers even quicker. This is great — on a surface level. Having many offers shows that there is serious interest in your property and it will almost surely sell. But not all offers that come in will be in your best interest.

If your property begins to get multiple offers after a large wave of interest, talk with your realtor to thoroughly analyze each offer and decide which offer is best for you. Considering things like cash buyout versus a mortgage, down payment size, and price will help to truly analyze the offer so you can decide if it's in your best interest as a seller.
Hire a real estate agent
Hiring a qualified real estate professional is always advised in the process of selling (or buying) a property. Offering unmatched expertise, they will quickly elevate your home selling experience and make it more beneficial for you and your buyer. A hot market is great, but it does not guarantee your home-selling process will proceed perfectly without the proper advice and legwork.
Setting your home apart from other Maitland Florida homes for sale in a hot market will be easily achieved through carefully planned steps. Agents at the
Tate Advisory Group
are among the top professionals in the Winter Park and Maitland real estate profession. Connect with a
Tate Advisory Group
real estate agent today to benefit from the current booming market.
*Header photo courtesy of Shutterstock